True Partners. An Extension of Your Team
---
We utilize innovative technology solutions to drive cash-to-receivable pipelines by enhancing cash flow and business growth throughout
diverse industries.
---
Commercial 3rd party debt collection is unique; it requires different handling procedures than other types of delinquent debt. As experts in this type of file handling, we have established a commercial collection unit that specializes exclusively in the recovery of 3rd party debt.
Our highly trained recovery specialists are tenured, certified professionals, who are hand-picked through a strict hiring process. They understand the most effective debt collection methods and strategies. When performing collection activities, they comply with all state and federal regulations.
As experts, whose highest priority is maximum debt recovery, we are equipped with state-of-the-art collection technology, which includes Columbia Ultimate's Collector System, the Quantum II Integrated Predictive Dialer, and Acumen's algorithmic scoring software.
Because of our exemplary collection performance recovering commercial 3rd party debt, our expertise is sought after by leading companies around the world in every major industry, including Fortune 500 Companies. Some of our commercial clients have continuously used our services for over 40 years.
Files are handled on a contingency collection basis – if we don't collect, we don't get paid.
Consumer 3rd party debt collection requires knowledge of specific laws, regulations, and unique file-handling requirements. The Caine & Weiner collectors assigned to handle this specific type of account are trained and experienced. As professionals in this specific area of recovery, our agents comply with the Federal Fair Debt Collection Practices Act (FDCPA) as well as all other state and federal regulations.
Our specialized team also utilizes integrated and automated collection technologies which includes Columbia Ultimate's The Collector System software coupled with a powerful set of integrated industry leading business partners that aide in the account segmentation, scrubbing and location services enabling the highest probability of successful recovery. The partners allow us to utilize various databases and resources to assist in locating account addresses, verifying bankruptcies, and validating deceased persons in order to maximize the appropriate handling of each claim.
Maximized recoveries are obtained for our clients through the application of the latest collection technology at our national full-service collection centers. Customers have several convenient methods to remit payment, which include: ACH electronic checking account debit, wire transfer, on-line Express Pay, check-by-telephone and IVR payment options.
Files are generally handled on a contingency collection basis – no recovery, no charge and credit reporting to the three major credit reporting agencies is offered on appropriate accounts as a service to our clients.
The Law Offices of Pucin & Friedland, P.C. (P&F) is Caine & Weiner's affiliated legal entity who shares our mission to provide our stakeholders with enhanced due diligence, accountability, control, lower costs. and increased results throughout the entire recovery cycle specifically focused on pre-litigation and litigation services. Their teams of highly skilled and experienced creditors' rights attorneys serves the entire enterprise and are strategically located in our Chicago and Los Angeles centers.
The P&F process occurs as the next logical step in the collection cycle initiated by Caine & Weiner. This process involves legal professionals, who are specifically trained in the art of negotiation, financial analysis, skip tracing, and reporting all in furtherance of client requirements focused on the ultimate goal of final resolution. Caine & Weiner and P&F use the same collection system and database – sharing key information which eliminates redundancy and loss of time. Furthermore, our clientele are able to view activity within the account notes from our CW Connect Online Portal, accessible 24/7 via our website.
---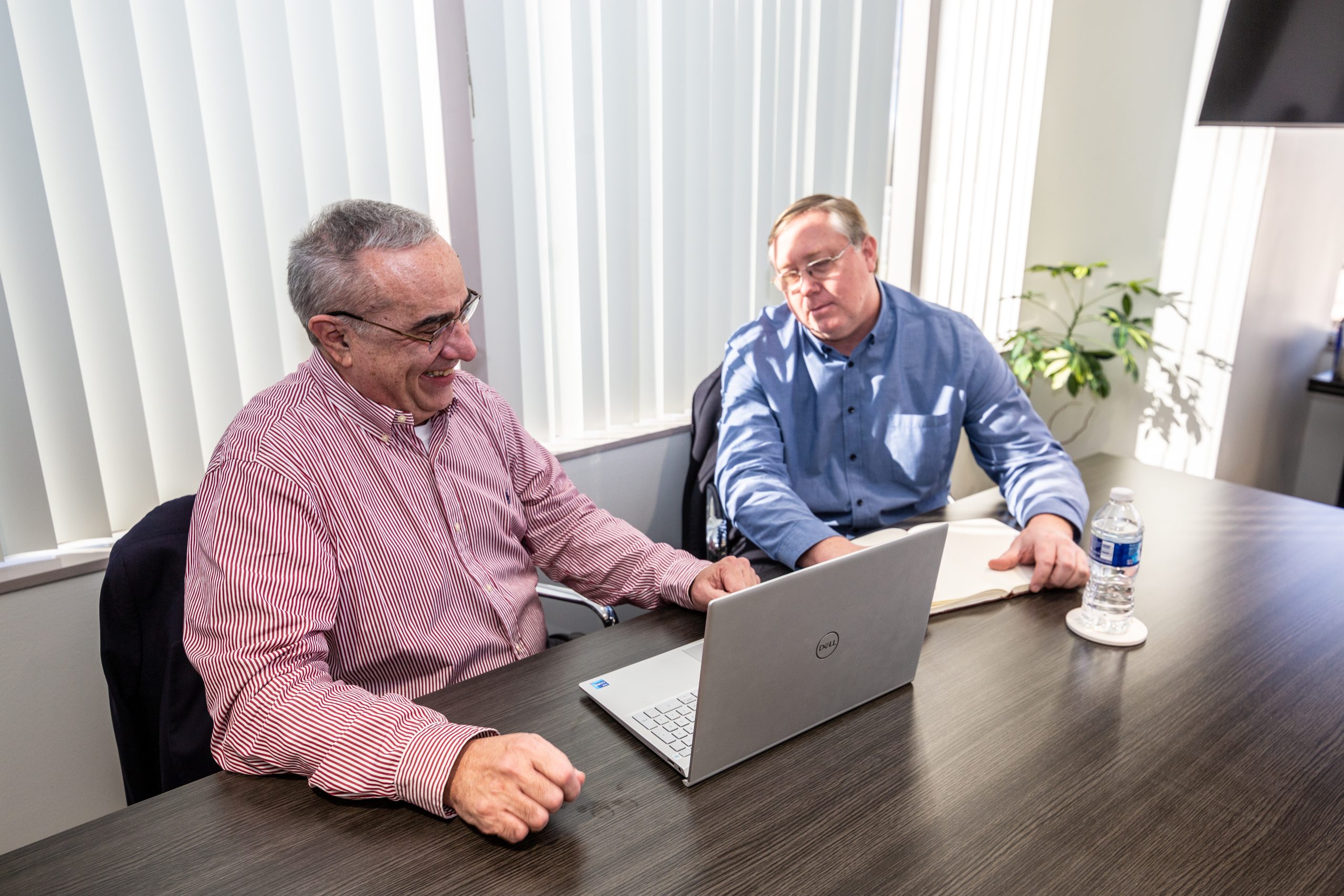 Caine & Weiner's Surrogate Voice Program was developed as a cost effective solution for our clients to address business downsizing.
This finely crafted and very effective program provides a level of support for our clients to effectively manage their customers in a timely manner when their account becomes past due. By design, our participation is undetected.
In addition to the 100% coverage guaranteed by the program, our certified collection agents interact with your customer in a skillful, professional manner. This preserves the goodwill established with them, paving the way for a resumed relationship. Customers will receive ongoing follow-up as necessary, to seamlessly interface with your in-house communication, enabling you to accomplish your accounts receivable management objectives.
Our extensive experience and 1st party outsourcing innovation allows us to create custom programs exclusively designed for the specific needs of our clients.
Files can be electronically downloaded for handling.
Commercial Letter Writing
---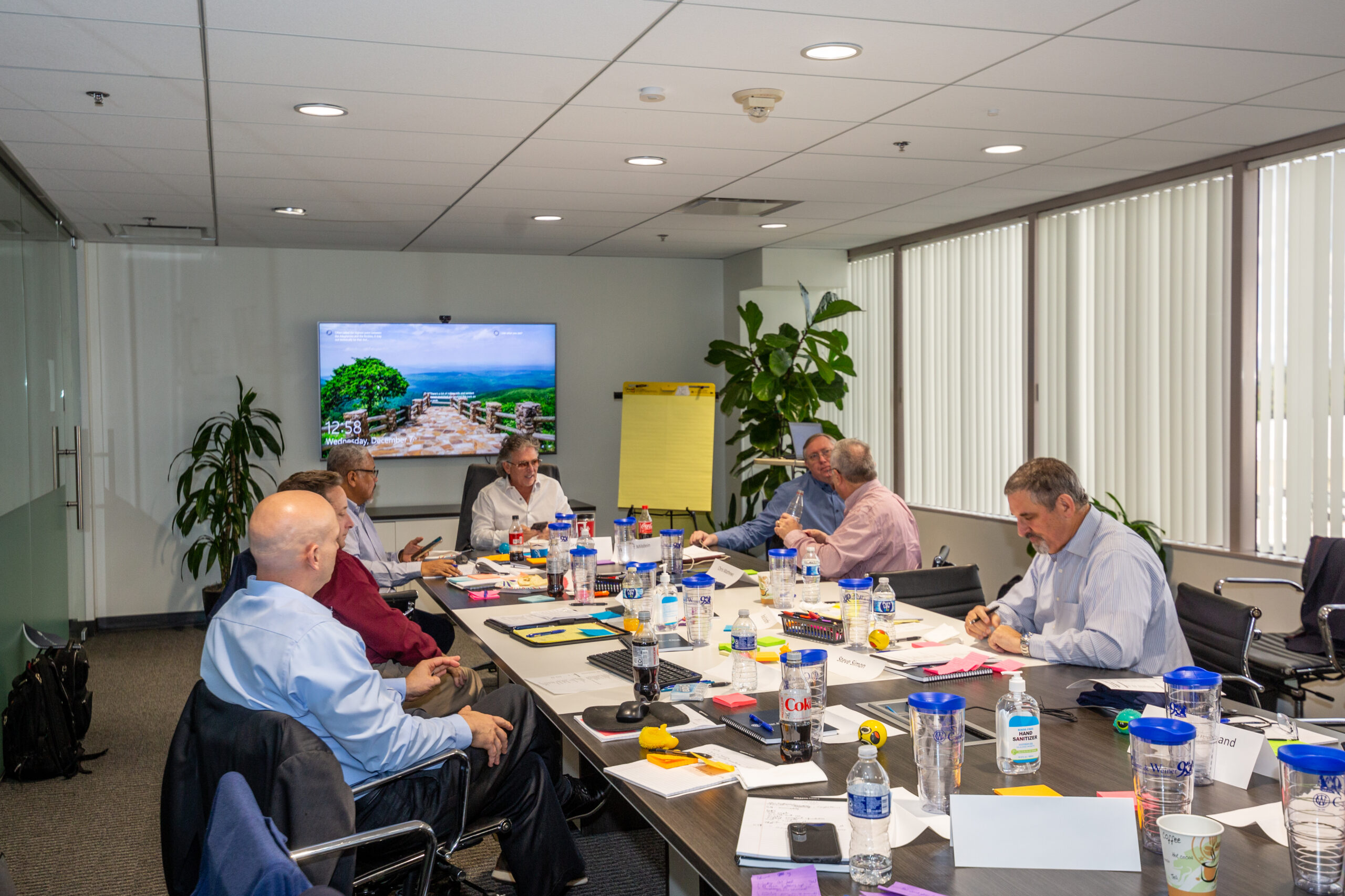 Caine & Weiner's ContactMaster service is a flat-fee letter writing program which has produced outstanding results for our clients.
Cost effective and flexible, a series of accelerated payment demands are mailed to the debtor on Caine & Weiner. stationary from our center.
When faced with large numbers of small balance accounts, ContactMaster is the ideal solution—a cost effective option eliminating the need to "formally" place the debtor for contingent collection activity.
The program is based on a flat fee basis. The cost, covering handling, postage and mailing, varies according to the number of files placed and the number of letters sent per file.
Global Receivable Solutions
---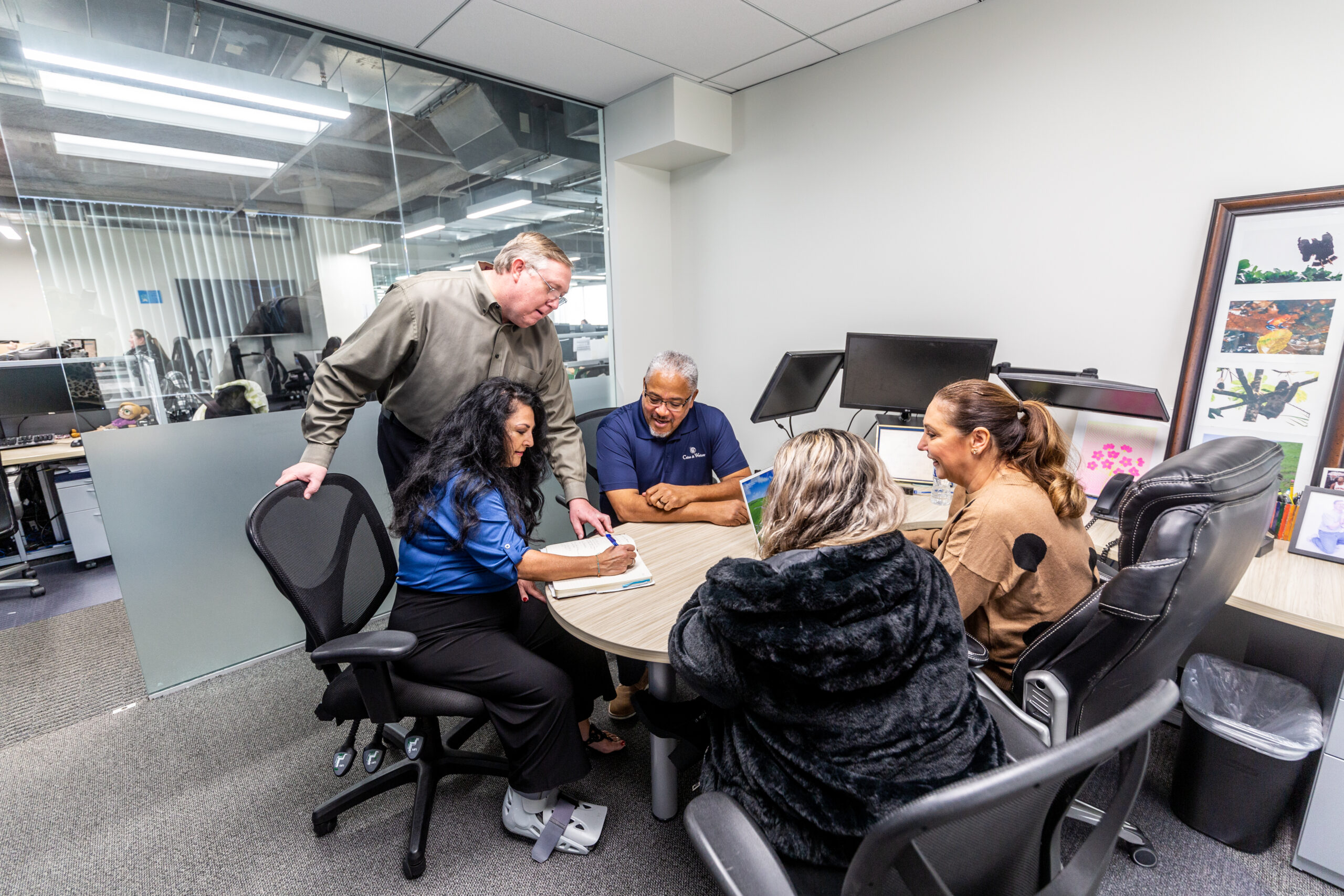 Caine & Weiner's collection and receivable management expertise reaches every part of the globe. We are here to overcome the obstacles of collecting outside the U.S. and addressing legal, cultural, monetary, and language barriers wherever you do business.
International files submitted to Caine & Weiner. for collection are immediately referred to our experienced in-house team of multi-lingual international recovery specialists. Additional collection leverage and resources are readily available through our active partnership with International Credit Exchange (ICE) – a world leader in global debt recovery, investigations, and risk management services to the international business community.
Our ICE partners have a combined presence of more than 4,000 credit and collection professionals in over 90 countries to provide local "on the ground" expertise in resolving your most critical collection and receivable management needs; with this partnership, you can be assured the best possible results and recoveries.
International Credit Exchange links together a worldwide network of partner offices (listed below) whose collaborative collection resources are combined for the benefit of our clients.
Argentina
Australia
Austria
Bahrain
Bangladesh
Belgium
Bermuda
Botswana
Brazil
Bulgaria
Burma
Cambodia
Canada
Caribbean
Chile
China
Colombia
Croatia
Cyprus
Czech Republic
Denmark
Dominican Republic
Egypt
El Salvador
Estonia
Fiji
Finland
France
Germany
Guatemala
Ghana
Greece
Guam
Hong Kong
Hungary
Iceland
India
Indonesia
Ireland
Israel
Italy
Japan
Jordan
Kazakhstan
Kenya
Korea (south)
Kuwait Laos
Lithuania
Macedonia
Malawi
Malaysia
Malta
Mauritius
Mexico
Moldova
Monaco
Netherlands
New Zealand
Nigeria
Norway
Oman
Pakistan
Panama
Paraguay
Peru
Philippines
Poland
Portugal
Qatar
Romania
Saudi Arabia
Serbia
Singapore
Slovenia
South Africa
Spain
Sri Lanka
Sweden
Switzerland
Taiwan
Tanzania
Thailand
Trinidad and Tobago
Tunisia
Turkey
Uganda
United Kingdom
United Arab Emirates
United Kingdom
USA
Zambia
Association, Alliances & Certifications
---