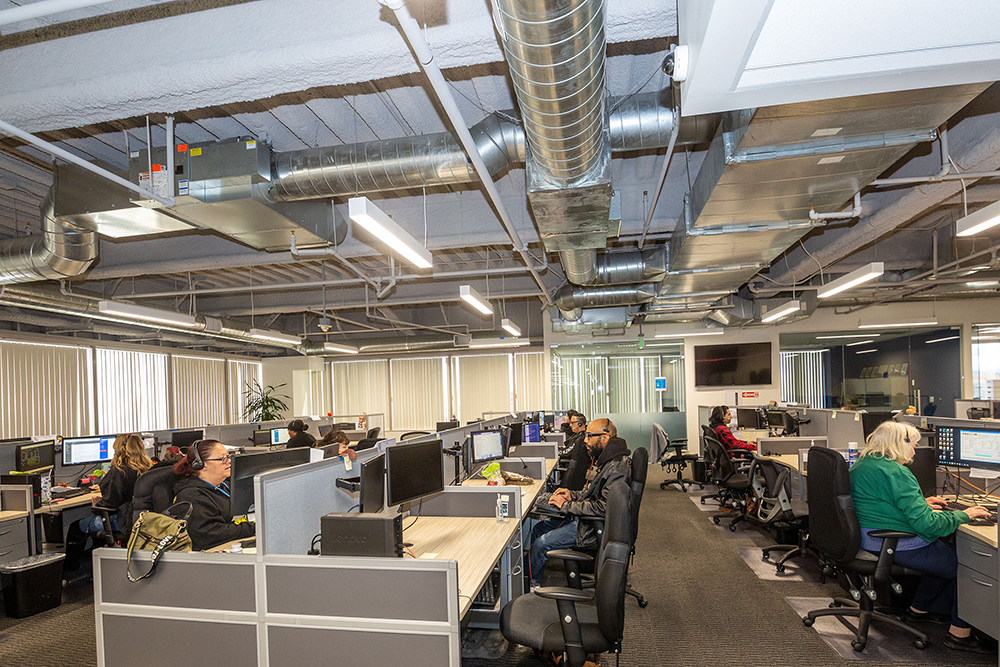 As full service domestic debt collection experts, we have established a collection unit that specializes exclusively in the recovery of consumer 3rd party debt.
Consumer 3rd party debt collection requires knowledge of specific laws, regulations, and unique file-handling requirements. The Caine & Weiner collectors assigned to handle this specific type of account are trained and experienced. As professionals in this specific area of recovery, our agents comply with the Federal Fair Debt Collection Practices Act (FDCPA) as well as all other state and federal regulations.
Our specialized team also utilizes integrated and automated collection technologies which includes Columbia Ultimate's The Collector System software coupled with a powerful set of integrated industry leading business partners that aide in the account segmentation, scrubbing and location services enabling the highest probability of successful recovery. The partners allow us to utilize various databases and resources to assist in locating account addresses, verifying bankruptcies, and validating deceased persons in order to maximize the appropriate handling of each claim.
Maximized recoveries are obtained for our clients through the application of the latest collection technology at our national full-service collection centers. Customers have several convenient methods to remit payment, which include: ACH electronic checking account debit, wire transfer, on-line Express Pay, check-by-telephone and IVR payment options.
Files are generally handled on a contingency collection basis – no recovery, no charge and credit reporting to the three major credit reporting agencies is offered on appropriate accounts as a service to our clients.
Our clients, some of whom have used our consumer 3rd party debt collections service for over 20 years, are exceptionally pleased with our performance.